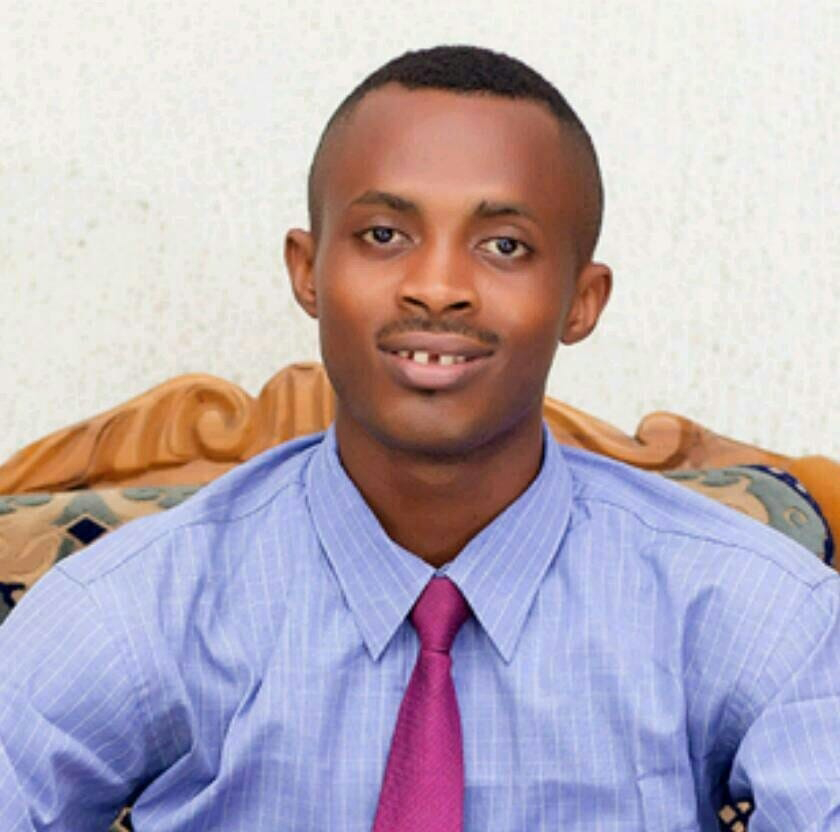 Micah Obichere
2017/2018 Graduate
I discovered my potentials through the engaging teachings and interactions with lecturers in ENVILLE. Now i know higher Institution can mold and bring out the best in the students.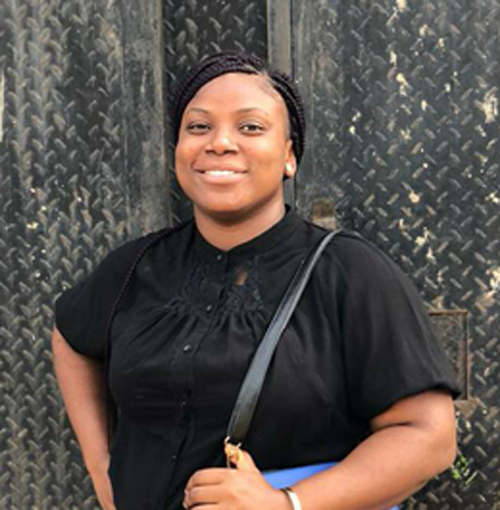 Sylvester Imaobong Inemesit
2018/2019 Graduate
The staff are very supportive and are always trying to improve student experience. The courses itself is also really well structured and lecturers provide all kinds of learning resources to help us consolidate knowledge in different ways.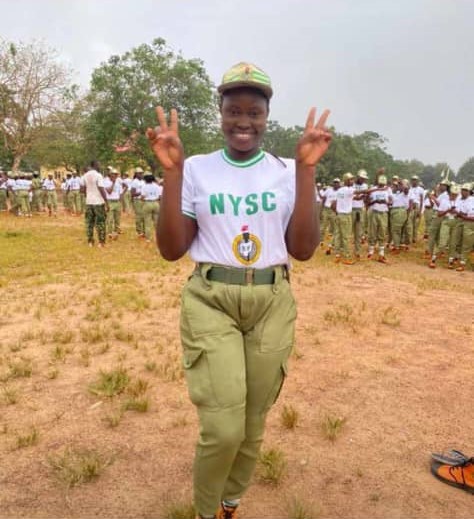 Balogun Mary Adefege
2018/2019 Graduate
Studing in ENVILLE POLYTECHNIC gave me hands-on experience needed in the world of work.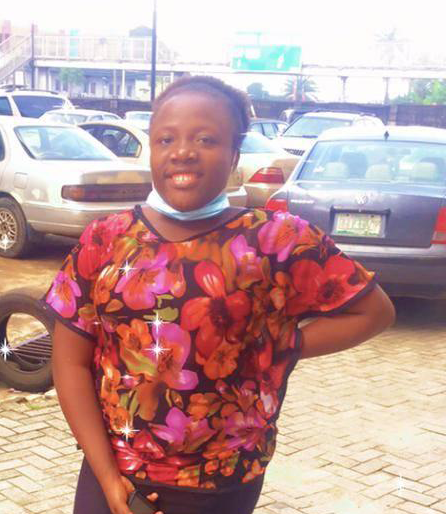 Onyeneke Precious Amarachukwu
2017/2018 Graduate
The variety of the classes has really broadened my perspective. Two years were the pinnacle of my life! My most notable accomplishments, my most cherished experiences, and the moments spent with friends all unfolded during that time..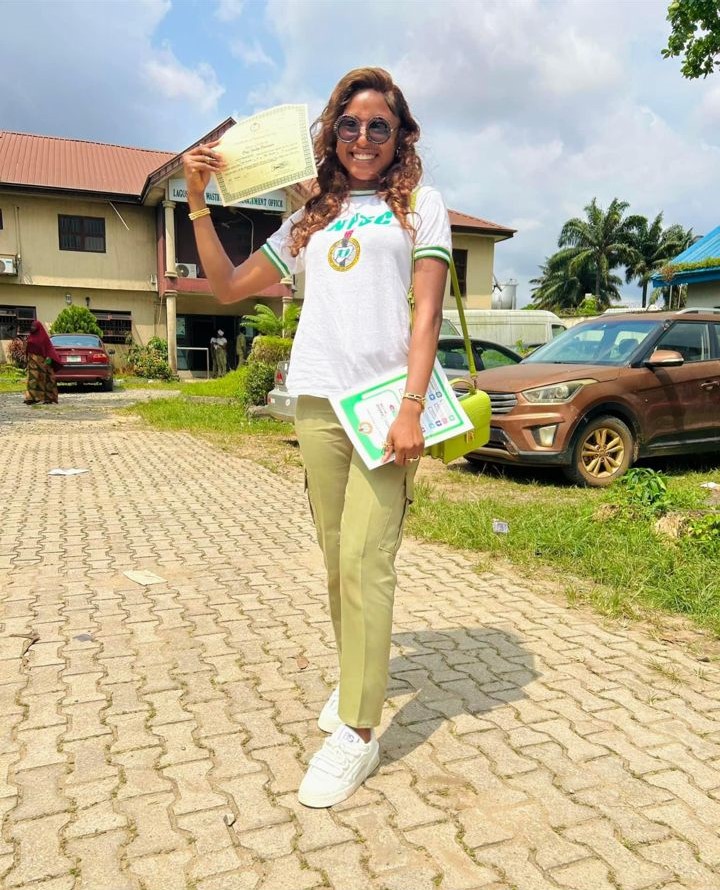 Oroja Omowunmi
2017/2018 Graduate
I'm overjoyed that Enville allowed me to continue studying for my HND at Yaba College of Technology..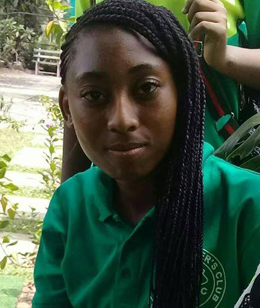 Ukandu Faith Nma
2019/2020 Graduate
The diversity of the courses really broadened my thinking. It was the best two years of my life! The oportunities I had there, the things i got to do and the time I spent with my friends were the best.